What are the benefits to me
of a Fax Marketing campaign?
Fax Marketing is still one of the most cost-effective,
direct ways to promote your products or services.
A tried & tested medium that produces instant results.
It can be as can be as specific or general as you need,
For instance you could contact only plumbers in NSW
or every Victorian business.
Not only is it an extremely cost-effective way to target businesses & consumers, contact us today and we can deliver your fax campaign within 24 hours.

5 cents + GST per fax. Discounts for higher volumes.

Enquire about our


Fax Marketing Service



Fax Marketing Facts
• Almost every Australian business has a fax machine.
• Many businesses now receive faxes as PDF file emails.
• Thousands of faxes can be sent in minutes.
• The cost of a fax is cheaper than a phone call.
• The A4 format allows detailed messages to be sent.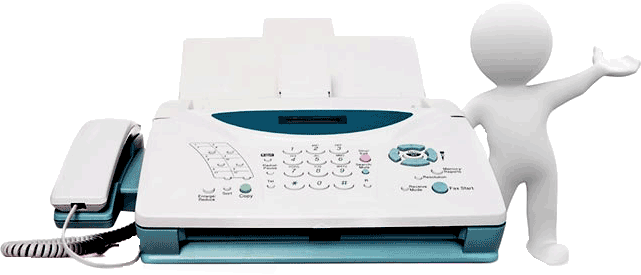 All Fax Broadcasts are wholly compliant with the Do Not Call Register & ACMA legislation.