.
Get your phones ringing instantly.
..

Email Marketing is still one of the most cost effective and direct ways of promoting your products or services.
It is a tried and tested medium which produces instant results and is easily monitored for response.
Call 1800 961 500
.
We handle two types of Email Marketing to suit our client's needs.
Plain Text Emails and EDM's, the plain Email is a simple layout exactly the same as a normal Emails you receive every day.
The EDM is Electronic Delivery of Mail meaning a flier with logos, pictures, graphics even imbedded video.
Our clients have had massive success with these EDM campaigns
We can send to your own list and manage the scheduling and reports or we can build an Email list to your exact requirements.
Unlike Mailchimp and other services we can handle generic emails like info@, sales@ which will greatly increase your reach.
Call us today to discuss your needs.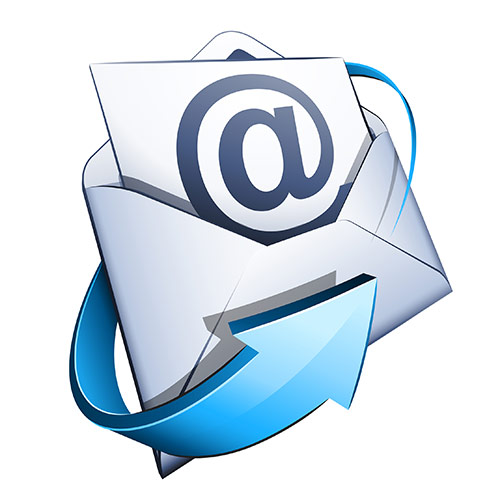 Examples of successful Email Designs