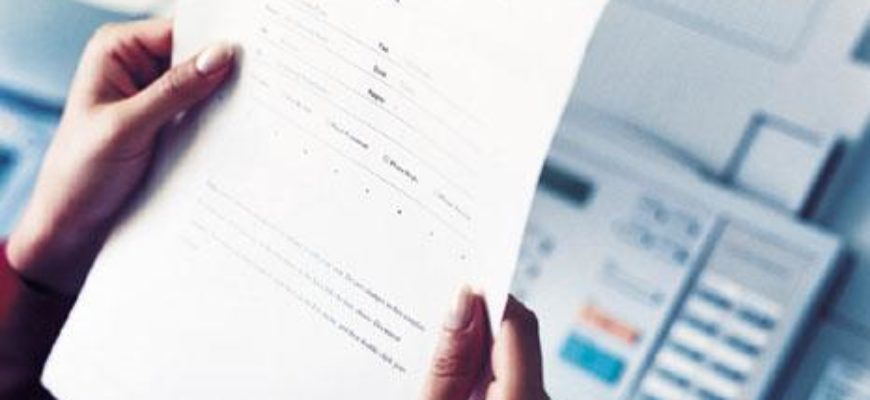 Fax, like all mass marketing, is primarily there to grow your business and win new clients. Winning new business is the hardest and most expensive thing there is. Existing clients generate 80% of your ongoing business BUT to expand and flourish you need a constant stream of new people.
You must advertise entry level, affordable and desirable items.
"Lease your new car for $1 a day",
"7 Nights in a Bali resort for $15 per night",
"Free comprehensive SEO website report worth $500,
"Buy 1 meal get 1 free",
"Free Massage and Spa and Premium Room upgrade",
"Free Seminar plus a signed copy of my latest book – How to be a Millionaire",
"Web page and Domain for $49".
As an example
For 10 years we have sent out the same offer and every single day the phones start ringing at 9:30am. We change the look every time we get to the end of the list but it still works like a charm. We send out 50,000 a day and we get around 100 calls in and make 25 – 30 sales a day at $200 a unit, that's $6000 in sales per day, 4 days a week plus 10,000 new clients per year who purchase further products and deals.
Where to send
If your product is national and usable by anyone who gets the fax, (Travel, finance, investment, web sales etc) do a full blown national campaign.
If it's a specialized product or you are only working in one area or zone then get a count from us and go from there.
With our on-line search portal you can do all the research you need and we can organize a series of test campaigns until you've got your numbers and times worked out and we can move into campaign management from there.
When to Send?
Over many years we have developed the following guidelines.
For large (100,000+) and national campaigns we suggest:
Instant burst first thing, this means scheduling 50% of your job to start at 9pm, then another 25% at 10pm and another 25% at 11pm, this can often be achieved by breaking it down by States and rolling out according to their time zones.
For smaller jobs just aim for 10,000 faxes per hour.
Days to send
We have tried every day of the week many, many times and all of them work.
Monday is the toughest day BUT every really successful campaign starts on Mondays.
Friday is the highest response day but you need the earlier faxing days to make it work. Sometimes with good management, Friday can be huge by using a good Buy Now, "Just letting you know we only have "X" product left and we have to close the campaign so we can offer you…"
But each campaign is different and it is vital you keep track of the hit rate throughout each day and also weekly and tweak your sending schedule accordingly.
Topical themes
Christmas, Easter, Grand Final, Melbourne Cup, Back to School, End of Financial Year all give you a chance to interest and attract your potential clients, don't be afraid of being cheesy, Yo Ho Ho Santa's , pictures of Easter Bunnies etc will maximize your return no end.
Top Tips
• Promote entry level desirable items.
• Do all your research to locate your target audiences and locations.
• Work out your sending schedule but keep excellent statistics so you can fine tune your sends.
See below a stat grid from one of our recent promotions with a turnover of over $18,000 per 4 day week.
This grid, from an actual recent campaign is updated every hour throughout the day.
| | | | | | |
| --- | --- | --- | --- | --- | --- |
| | Tues | Wed | Thurs | Fri | Totals |
| Faxes | 51198 | 65156 | 50713 | 34685 | 201744 |
| Calls in | 133 | 134 | 112 | 69 | 448 |
| Closes | 30 | 40 | 30 | 15 | 115 |
Voucher Sales ($160 each)
Calls in per 1000 faxes