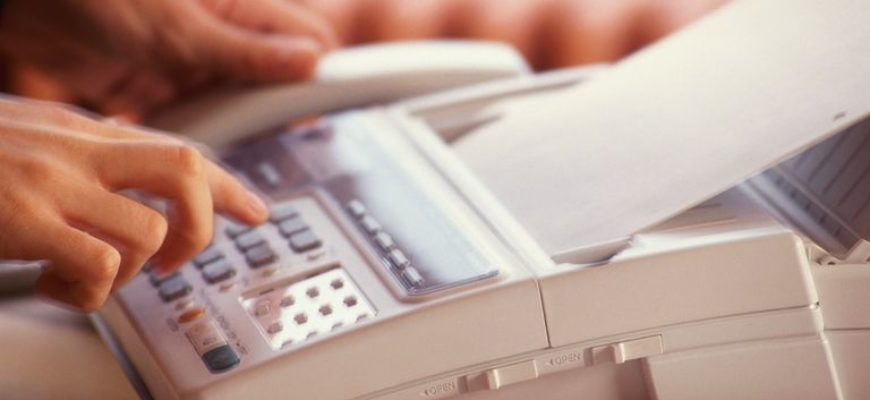 We have been fax marketing in Australia for 15 years without one single compliance incident. In that time we have sent out millions of faxes for hundreds of different products.  Here are the key ingredients of our success.
Golden Rules
We have achieved the above by following the Golden Rules of Faxing.

Always comply with an opt out request.

Have perfect list management.

Always treat all callers, even the cranky ones, with respect.

Never market a shonky product.

Always deliver what you promise. (Promise small and deliver big).

Use light and simple faxes, no 'big blacks' as this can annoy.

Have a full understanding of and compliance to all relevant legislation.

The Do's
Compelling and Immediate Offers.
The beauty of a fax is that it a physical object, it has to be picked and a scanned by a human person. The headline and offer must capture their interest within a tenth of a second. It has to impinge on them and make them read on.
You must have a compelling, limited, excellent offer that will grab the person's attention and a simple means for them to obtain it.  It's all about the immediate impulse to buy.
Ideas for effective faxing
Sale flyer announcing your specials

A list of services/products you offer

Grand opening flyer

Business events you are hosting

Reveal a new product/service

Letter introducing you and your business
When you know what you want to send, make it as professional as possible.  Your fax will be representing your business so you don't want it littered with errors.
Eye Line
Make sure your image flows from top to bottom so the eye goes from each key point in your message and doesn't "stick' anywhere.
Above the Fold
Derived from newspaper terminology, "above the fold" is literally the main article of the paper and easily viewed in the top half of the image.  This coveted spot is universally critical to any marketing strategy, but is even more important with faxing.
It is where the eye naturally falls, and where you quickly grab your customer's attention. If you can get your hands on a few examples from your own office fax machine, compare which ones grab your attention right away without any actual reading.
Design
Keep it simple, clear and easy to read.  After all it is a fax, and there is no time for large graphics or even colour.  Remember fax machines print out in black ink and it doesn't look as crisp as it does on a computer screen.   Fax your image to yourself to see how it will look on a customers fax machine.
Cover sheets
One page faxes with no cover sheet work best.
The Don'ts
Don't Shotgun
Only promote one product or message at a time.  Pick a key entry level product or service and make it very appealing.  Remember once they are a client of yours you can market to them all you like.
Don't confuse them
Don't have multiple numbers or prices, one discount, one price only.
Don't use decimal places eg.$99.00,  use just whole numbers – $99 (Except for discounts and savings)
Don't go overboard on images or multiple numbers.  This can cause your reader to be overwhelmed.
Don't send more then one identical fax a month.  Be ready to vary the image and product to keep it fresh.
Don't use fancy fonts.  You want your fax to be readable, so use an Arial, Times New Roman, or Courier New font and make sure it is large enough so people won't have to squint to read it. The easier you make it for the reader, the better chance you have of them reading the entire thing.
Don't be Soft Sell
**CALL NOW!  **Don't Miss Out! **  Write hard sell copy that shows you believe in your product. Command them to take action, don't ask them.
Don't give them time to ponder
Time and product limits work well.
"Offer ends 5pm",
"Only 35 units available",
"Extra bonus to the first 10 callers".
Don't blow the sale
When they call in or hit your website keep up the interest and drive, answer quickly, handle all their questions effectively, and always ask for the sale.
Top Tips
You must use a list washed against the Do Not Call Register and make it extremely easy for the customer to opt-out of your messages if they so choose.

Ditching the cover sheet and including all relevant information into one page with a quick and clear message is the key.

Take advantage of the size of your canvas.  A standard piece of paper has a lot of space to fill, so make it look inviting without a lot of fluff.

Make your call to action or the key info right at the top.  If they have to read down the page, you will lose them.